OUR PRIVACY POLICY
A Better Dog 4U
Privacy Policy – A Better Dog 4U
The following privacy policy notice discloses the privacy practices of A BETTER DOG 4U. Likewise it applies to our website at: www.abetterdog4u.com.
Information Collection and Use
A Better Dog 4U is the sole owner of any and all information collected. We only have access to the information that you voluntarily give us via email or direct contact. ABD4U will never give away, sell, trade, or in any way share this information with a 3rd party.
Our only purpose in using your information is to respond directly regarding the reason you contacted us. Unless you ask us not to, we may occationally contact you via email. These emails will inform you about upcoming events, specials, new products or services, or changes to this privacy policy.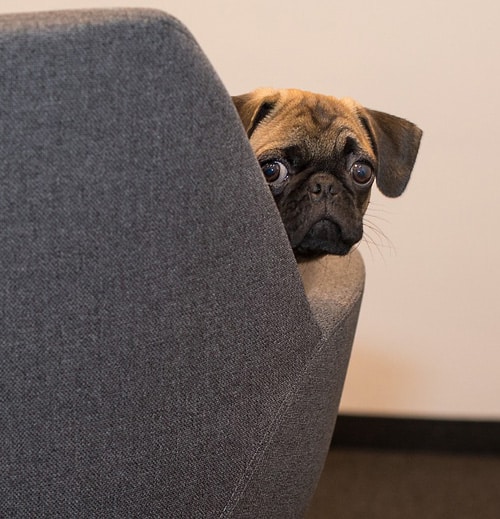 About Your Information
You may opt out of future contact from us at any time. You have the following options at any time. Contact us via email or phone to:
See what data we have about you, if any.
Change/correct/delete any of the data we have about you.
Express any concern you may have about our use of your data.
Security
Protecting your information is very important to us. For this reason extensive precautions are taken to insure that it is safe and secure.
We do not collect or store your credit card or bank information.
While we use encryption to protect sensitive information transmitted online, we also protect your information offline. Only employees who need the information to perform a specific job (example: billing or customer service) are granted access to personal information. The computers and servers in which we store personal information are kept in a secure environment.
Contact us immediately via telephone at (319) 270-1433 or via email at: betterdog@outlook.com if you feel that we are not abiding by this privacy policy.
Cookies 
Our website employees the use of "cookies". Cookie are a tiny piece of data stored on a visitor's hard drive. Cookies help us improve your experience when you visit our site. They simply enable us to track page usage and target the interests of our users. Cookies can not hurt your computer in any way.
Usage of a cookie is in no way linked to any personal information. It does not tell us who you are. It only tells us that "visitor a" viewed specific pages and spent this amount of time on each page.
Links
Our website contains links to other offsite resources. When you leave our website we are not responsible for the content or privacy practices of those sites. We encourage you to read the privacy statements of any other site that collects any personal information from you.
Surveys & Contests
We may from time-to-time, request information via surveys, contests or questionaires. Participation is completely voluntary. For this reason you can choose whether or not you would like to participate. Information requested may include contact information, and demographic information (city, zip code, age range). This information will be used to notify any winners or award prizes. Survey information will also be used for purposes of monitoring or improving our services and the use and satisfaction of our website.
NEED HELP?
If you need help or have any question please feel free to Contact Us.
"Privacy Policy – Your Privacy Is Most Important To Us"